Penn State Football Summer Interview: James Franklin
With Penn State head football coach James Franklin set to meet with reporters later this week at Big Ten Media Days in Indianapolis, we're sharing our exclusive one-on-one interview conducted earlier this summer.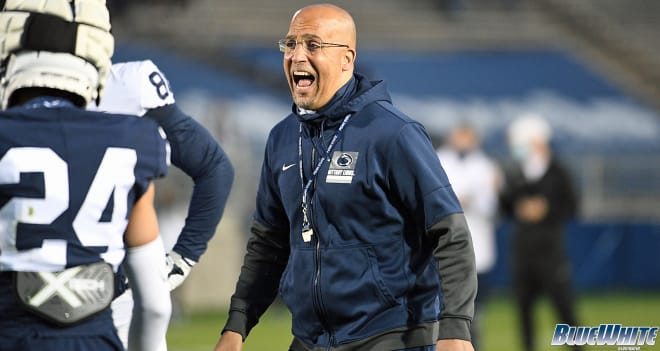 BWI: Were there any unintended benefits of everything that happened last year?
BWI: You have added six new full-time assistants in the past two offseason. Where is the coaching staff in its transition?
BWI: Where do you feel Sean Clifford is at in his headspace and development?
BWI: Did you see a tipping point with the offensive line's acclimation to Phil Trautwein?

BWI: What inhibited turnover generation in the secondary last year, and do you feel like the pieces are in place to improve that this season?